Friends and Family at CMHC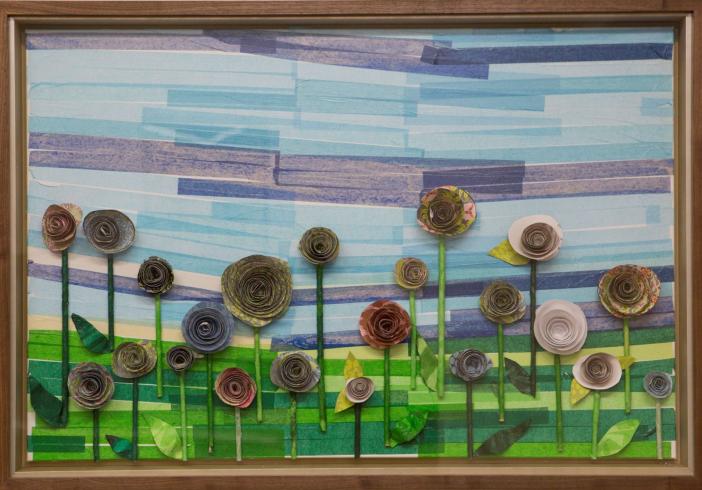 Friends and family are an important part of recovery for people living with mental illness. We at CMHC value the contributions that friends and family offer, and CMHC wants to support friends and family.
What does CMHC offer to friends and family?
•
Monthly Friends and Family events – On the 1st Thursday of the month, CMHC holds a dinner and a talk from 5-7pm in W-212 at 34 Park Street. These events are open to the public, with a kids' activity room available, and sign language interpreters on site as well. Some of our past event topics have included:
o
Navigating the Mental Health System
o
Self-care for Family and Friends
•
CMHC Family Advisory Council – Made up of family members of people who are currently or have previously received services from CMHC, the Council meets monthly to discuss suggestions, improvements and ideas for CMHC. Meetings are one hour and usually take place right before our Friends and Family events. To find out more, contact Billy Bromage at
billy.bromage@yale.edu
•
Resources in our Family Packet – Click the links below to access resources including:
•
Individual support around navigating the mental health system – We are happy to meet with you to provide general support around how to navigate the system and provide resources. Contact Rebecca Miller at
Rebecca.miller@yale.edu
We are always looking for new ideas and ways to support friends and family members – please don't hesitate to be in touch.