2015 Annual Appeal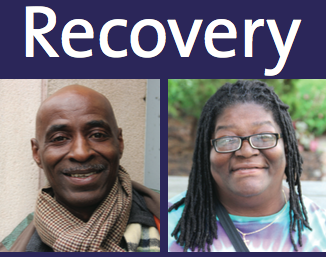 Recovery Speaks. One person, one story at a time.
The title and tagline above come from an exciting public performance project the CMHC Foundation has supported for the past several years. Created and performed by people with real life experiences of mental illness, addiction, and incarceration, Recovery Speaks uses stories to spread the message that recovery is real and possible. We have enclosed (attached) a brochure so you can learn about the project and help spread the word.
More than title and tagline though, these words capture the heart of person-centered care that CMHC provides to over 5,000 men and women every year. We know the people who come to CMHC have stories to tell and lives they want to live beyond the poverty, mental illness and addiction problems that bring them here in the first place. They are parents, siblings, employees, volunteers, and students, with hopes and dreams for leading healthy and fulfilling lives. Care that takes these stories to heart makes recovery possible…
Please read our entire 2015 Annual Appeal here.
You can find an electronic copy of the Recovery Speaks brochure here.