Anything is possible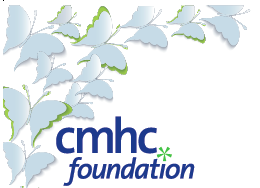 At the CMHC, we're dreaming of the endless possibilities as the world opens up after a year of lock down. We're dreaming of the possibilities we can accomplish together. Members of the CMHC community recently dreamt together during Black History Month, February 2021, and wrote a poem inspired by Langston Hughes' "I Dream a World." You can read their original creation, "Freedom, Where Have You Been?" here.
In this year's Annual Appeal, President Laura Goldblum and Executive Director Kyle Pedersen speak to the possibilities ahead for the CMHC. Read the full Annual Appeal here.
Anything is possible – join us in dreaming of a better world together.
Set up a recurring donation today and help make a lasting difference in the lives of people with mental illness and addiction.