On Appreciation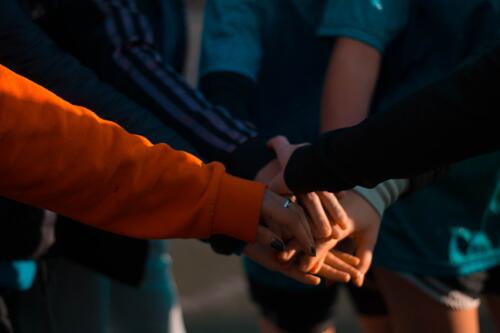 This year, we're taking the time to appreciate all those who make the critical work at CMHC possible. We are supported and sustained by an incredible team of donors, advocates, staff, community partners, and people who seek care at CMHC. We couldn't do it without each of you!
There's also more work ahead; as we move into the next chapter of the pandemic, community mental health services are more essential than ever.
In this year's Annual Appeal, President Laura Goldblum and Executive Director Kyle Pedersen share their words of gratitude and issue an invitation for more community members to join the CMHC team. Read their full letter here.
Set up a recurring donation today and help make a lasting difference in the lives of people with mental illness and addiction.