CMHC Foundation's Response to COVID-19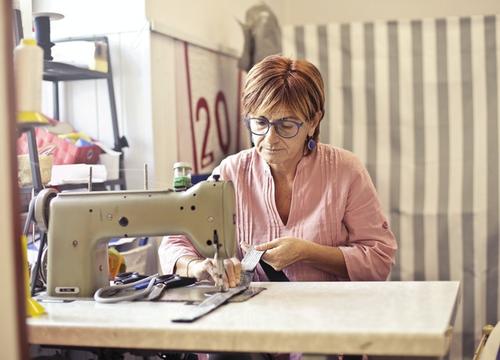 In light of the global COVID-19 pandemic, CMHC and CMHC Foundation have been taking necessary measures to ensure the continuity of services for those in need and to promote the safety of staff and clients.
You can read all about CMHC's response from CMHC Director and CEO, Michael J. Sernyak, MD in a news release here.
The CMHC Foundation is committed to supporting CMHC's efforts with all available resources. You can read all about CMHC Foundation's work in a recent email blast from Kyle Pedersen, Executive Director, here. In particular, CMHC Foundation is undergoing a massive drive to sew 1,000 masks to protect members of the CMHC community.
Please note that the CMHC Foundation will not be sending out our typical Spring Appeal or physical donation acknowledgments until further notice in an effort to do our part to stop the spread of COVID-19 by reducing the number of in-person activities at our offices. However, your gifts during this time are as valuale as ever. If you are able and willing to give, please donate online here. Donations that are mailed into the office in the form of cash or check will be delayed in processing until our offices are reopened. 
Thank you for your generosity during this season. Please reach out to us if there are ways that we can be involved in efforts to uphold our community by emailing Kyle Pedersen at kyle.pedersen@yale.edu.