An Ecosystem of Wellness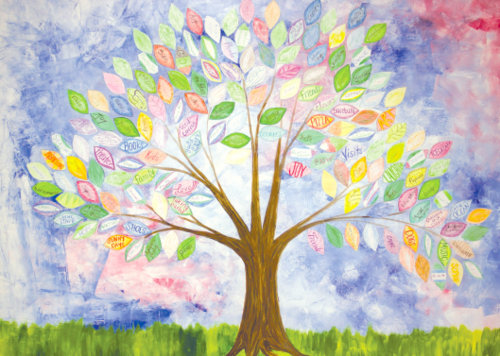 There has been quite a bit of attention paid in recent years to the ways in which trees operate in a community. Researchers have discovered that trees are tapped into their ecosystems in such a way that they can communicate and allocate resources where they're needed most.
In this year's Annual Appeal, President Laura Goldblum and Executive Director Kyle Pedersen explore the ways that CMHC operates like an ecosystem of trees by distributing knowledge and resources to community members in need. You can read their full appeal here.
If you would like to join the ecosystem of wellness, please set up a one-time or recurring donation here.