EnvironMENTAL Health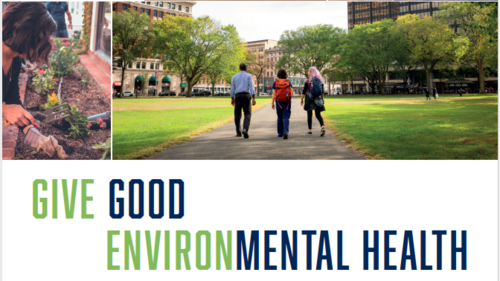 As climate change looms on the horizon, we are ever more aware of the interrelated nature of our environment and our health. In particular, COVID-19 cast a particular lens on the relationship between our physical wellbeing and our mental health. 
In this year's Spring Appeal, President Laura Goldblum and Executive Director Kyle Pedersen explore the ways in which the CMHC is driving new iniatives to addressing mental and environmental health challenges, including initiatives such as the Street Psychiatry team, CMHC Cycles, and Community Gardening. You can read their full appeal here.
If you would like to join us in driving environmental and mental health for our community, you can set up a one-time or recurring donation here.