With Gratitude…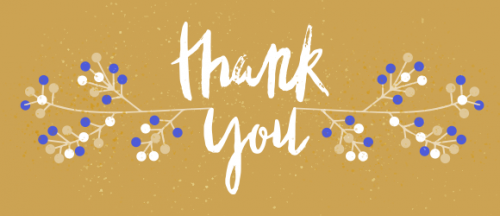 We would like to express our heartfelt thanks to all who helped make CMHC's 50th Anniversary an evening to remember!
On September 30th 2016, together with our generous sponsors, distinguished speakers and supportive guests, 
we celebrated 50 years of…
Hope & Service
Recovery & Discovery
Innovation & Promise.
Missed the event? No worries- we will share exclusive video and photos from the event shortly.