Recovery is… Having a Dog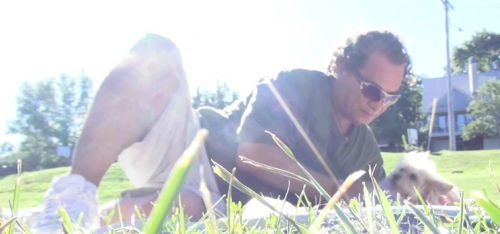 We are excited to present the latest "Recovery is…" feature- our first in Spanish!
Leo has had his dog, Lea, for over 10 years. She has been a key figure in his recovery, serving to motivate him to fight depression. We hope you enjoy this sweet and inspiring story! To learn how you can support this and other stories of recovery and discovery, read our annual appeal by clicking here.