"Recovery is…" Series featured in Yale Daily News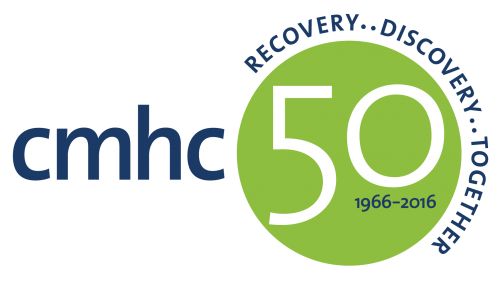 The "Recovery is…" video series has been featured in the Yale Daily News. In celebration of the Connecticut Mental Health Center's 50th Anniversary, we have released one video a month to share stories of hope and recovery from clients. Everything from crafts to voting has helped support individuals in recovery lead healthier, more fulfilling lives. To read this exciting article, please click here.
To learn more about Recovery is, and to view the entire series, visit our YouTube channel.