Spring Appeal 2016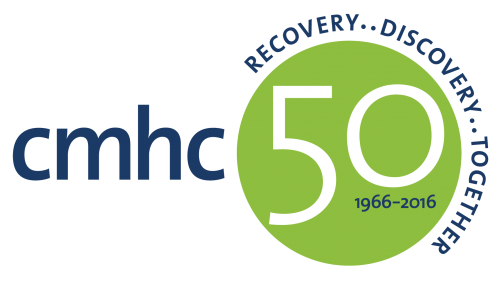 An excerpt from our Spring Appeal by board member Chris Philip-Onofrio…
CMHC and its Foundation are like safety engineers in our community. Together they 
do the unseen work of making sure that nearly 5,000 adults every year have reliable 
support systems to overcome mental illness, addictions, and poverty, in order to be well
and live securely in the community. It's a big job! 
At
CMHC
, people 
find support to eat better and reduce food insecurity, manage their money and reduce 
financial stress, and acquire refurbished bikes to increase independence and improve 
fitness. 
The Foundation also invests in the CMHC workforce by funding innovative staff 
ideas to improve outpatient services with $50 or less—over 25 exciting ideas funded 
so far! And the Foundation has strengthened community awareness with events at local libraries and area schools and colleges; and with a new series of videos featuring people in recovery. (See the entire Recovery Is… video series on our website.) 
We can't do this work alone. We need your help to build strong support systems for 
people today, while we continue to anticipate future problems and opportunities.