Thrive On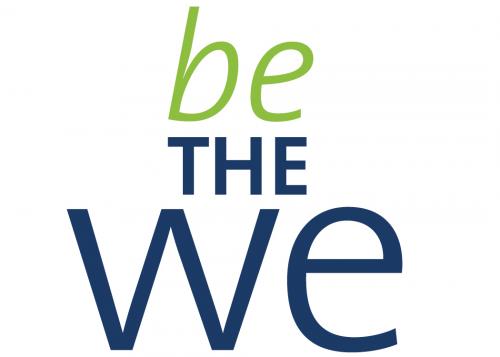 It's that time of year. The ground is thawing, the trees are budding, and green is creeping back into the landscape. Everywhere you look, spring is persistently pumping life back into our city, and after another long winter, nature proves that it can, and will, thrive on.
At the CMHC Foundation, we don't have to wait for springtime to witness the miraculous power of persistence because everyday we see people in all seasons of life thrive on.
In this year's Spring Appeal, Kyle Pedersen, Executive Director, and Rebecca Allen, President of the CMHC Foundation Board, share the power of thriving in the midst of obstacles. Read the full Spring Appeal here.
Join us in supporting members of our community to thrive on.
Set up a recurring donation today and help make a lasting difference in the lives of people with mental illness and addiction. 
Read the 2018 Spring Appeal now or make a donation here. You can also find the graphic insert included in this year's Spring Appeal here.